Jennifer Day
Teacher (Grade 1) - Sandshore
---
Welcome to Ms. Day's 1st Grade!
I am very excited to teach 1st grade this year! This is my 21st year teaching at Sandshore School. Previously, I have taught 1st, 2nd, 3rd and 4th grades. I am thrilled to move back to 1st grade!  My goal is to work with all of the parents of my students to create a positive and nurturing educational experience. I will challenge each student individually every day.  Education is a team effort, and as always I look forward to an amazing journey.  Please contact me at any time.  The best way to reach me is through email until our class dojo is set up.  Once the school year starts, we will connect through the class dojo app.  It is a great way to strengthen communication between parents and the teacher.  However  if you need to contact me immediately, please send in a note with your child.  Working together, we will make your child's year a great one!
On a personal note,  I reside in Hackettstown, NJ with my two beautiful daughters.  Kiera is 14 and is  entering 9th grade this year.  Brooke is 10 and will be in 5th grade! I love spending all of my free time with my girls.  We love to shop, travel, and go to the movies!  We also love swimming and amusement parks. My favorite quiet activities are reading on my kindle/ipad and watching tv and movies. I'm really looking forward to working with you and your child this year!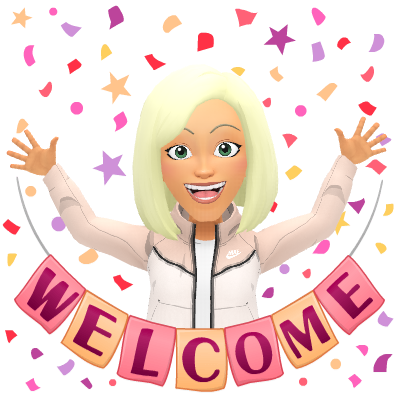 Class Calendar
Date: 8/19/17
Important Dates to Remember
September 8, 2020:  First Day of School! 
September 7, 2020: No school (Labor Day)
September 28, 2020: No school (Yom Kippur)
Back to School Night: September 8, 2020 6:00 (virtual)
Picture Day: To be announced